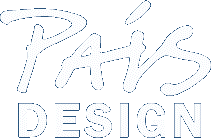 Welcome!
Our new international website will be launched during 2007.
Meanwhile, take a look at the danish site and Feel free to contact PAIS Design
by mail pais@pais.dk ,
by phone +45 29 27 67 10 or
by fax +45 29 27 67 10.
If You want to read the special edition of "Highlights Light" from AssiDomän Frövi please follow this link: Highlights Light - Special edition, march 2004
Welcome back!
Best regards
PAIS Design